[New Racers] Please note that all new users need to be approved before posting. This process can take up to 24 hours. Thank you for your patience.

So when this game will be ready ?
SoulsReaper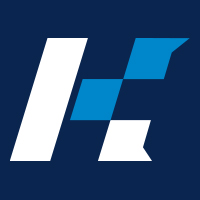 Post: 1
Member
Hello , I have Nexon Launcher but the game wont download there is only (Learn More) and the game is currently under maintenance ? , I have this since a week so is the game not released yet ?