[New Racers] Please note that all new users need to be approved before posting. This process can take up to 24 hours. Thank you for your patience.

Perceptivity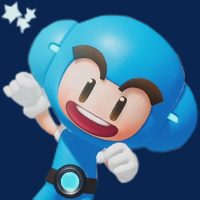 KartRider: Drift Rep: 360
Posts: 17
Member
Hello everyone, i am late to write an introduction, but i felt like now it is time to write a small introduction about who i am and i hope people wanna be friends when the game comes out!
My name is Dan, i am mainly playing Maplestory currently and i recently got back into making youtube videos aswell as twitch stream wich i am really happy about. I am a university student and i been blogging for 2 years this years, and to be honest i feel like time really fly by way to fast!
If you have any questions or wanna be friends feel free to send me a DM or something
Have a great day everyone and thanks for reading!
//Dan