[New Racers] Please note that all new users need to be approved before posting. This process can take up to 24 hours. Thank you for your patience.

Não consigo entrar no game
Vecchi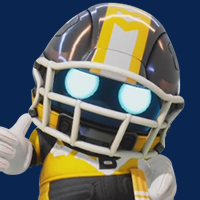 KartRider: Drift Rep: 300
Posts: 2
Member
Quando abro o jogo e aparece a opção de apertar ENTER para Jogar, não vai, diz "Falha ao fazer login em KartRider: Drift.", Sendo que recebi a KEY no email e ja instalei o jogo...
https://prnt.sc/syqbvb