[New Racers] Please note that all new users need to be approved before posting. This process can take up to 24 hours. Thank you for your patience.

Vecchi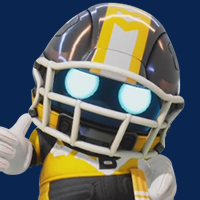 KartRider: Drift Rep: 300
Posts: 2
Member
Quando abro o jogo e aparece a opção de apertar ENTER para Jogar, não vai, diz "Falha ao fazer login em KartRider: Drift.", Sendo que recebi a KEY no email e ja instalei o jogo...
https://prnt.sc/syqbvb
< Pela Steam
Tentei pelo Launcher da Nexon, mas nem baixar por lá eu consigo, diz que o jogo está indisponível no momento e quando eu resgato ele, aparece "Você já tem este produto."
https://prnt.sc/sz5w3h
https://prnt.sc/sz5wfi