[New Racers] Please note that all new users need to be approved before posting. This process can take up to 24 hours. Thank you for your patience.

Wompala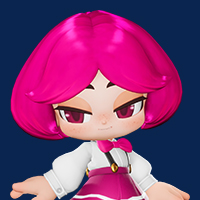 KartRider: Drift Rep: 360
Posts: 73
Member
Greetings Racers,

We are revving up for our third Closed Beta Test on December 8th! We are thrilled to have you join us on the racetrack and would love to have your feedback on your experience leading up to and during this closed beta. Please feel free to use this thread to post any general feedback you may have on KartRider: Drift.