[New Racers] Please note that all new users need to be approved before posting. This process can take up to 24 hours. Thank you for your patience.

Smallerbee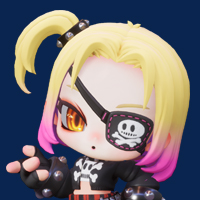 KartRider: Drift Rep: 1,045
Posts: 258
Member, Administrator, Moderator, Nexon
Hey Racers!

We're excited for you to hit the track for our Global Racing Test! We're so happy to finally be sharing KartRider: Drift with you all again, but as always we need your help! This thread will be for any general feedback or suggestions about KartRider: Drift.