[New Racers] Please note that all new users need to be approved before posting. This process can take up to 24 hours. Thank you for your patience.

Info needed on CBT items on different platforms
WyvernCore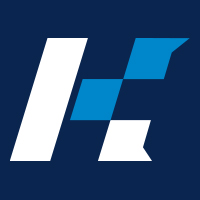 KartRider: Drift Rep: 100
Post: 1
Member
Hello I've Been Wondering about redeeming the closed beta items on different platforms, For instance are they one time redeem one platform? or does it apply to all the platforms all linked into a Nexon Account?.