[New Racers] Please note that all new users need to be approved before posting. This process can take up to 24 hours. Thank you for your patience.

MillionGamer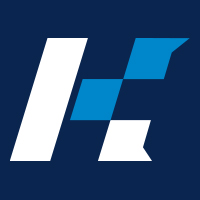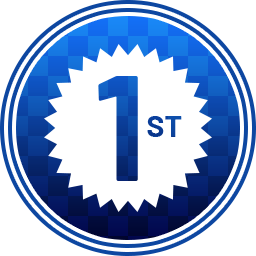 KartRider: Drift Rep: 140
Posts: 3
Member
Bonjour du Canada, Ottawa! Je suis un joueur assez récent/nouveaux a Kartrider (J'ai jouer aux 3 bêta sur ma Xbox One X (maintenant Xbox Series X) et Kartrider Rush+ sur Ipad Pro 3ième Génération! J'ai très hâte de finalement jouer a KartRider: Drift sur ma Xbox séries X et de jouer contre le monde entier en temps réel en multiplatformes!!!

Hi from Canada, Ottawa! I'm a recent/new player to KartRider (I played the 3 closed beta on my Xbox One X) (now Xbox Series X) and KartRider Rush+ on my Ipad Pro 3rd Generation! I'm very excited to finally play KartRider on my Xbox Series X and to play against players from around the world in realtime crossplay!!!