[New Racers] Please note that all new users need to be approved before posting. This process can take up to 24 hours. Thank you for your patience.

Game Guides: 4. Gameplay Assistance Features
Smallerbee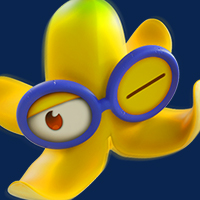 KartRider: Drift Rep: 325
Posts: 30
Member, Administrator, Nexon

You can enable optional "Driver Assistance" options in the "Settings" menu. You can open this menu from the bottom left of the main menu. You can turn these functions on and off as needed.
Configuring Gameplay Convenience Features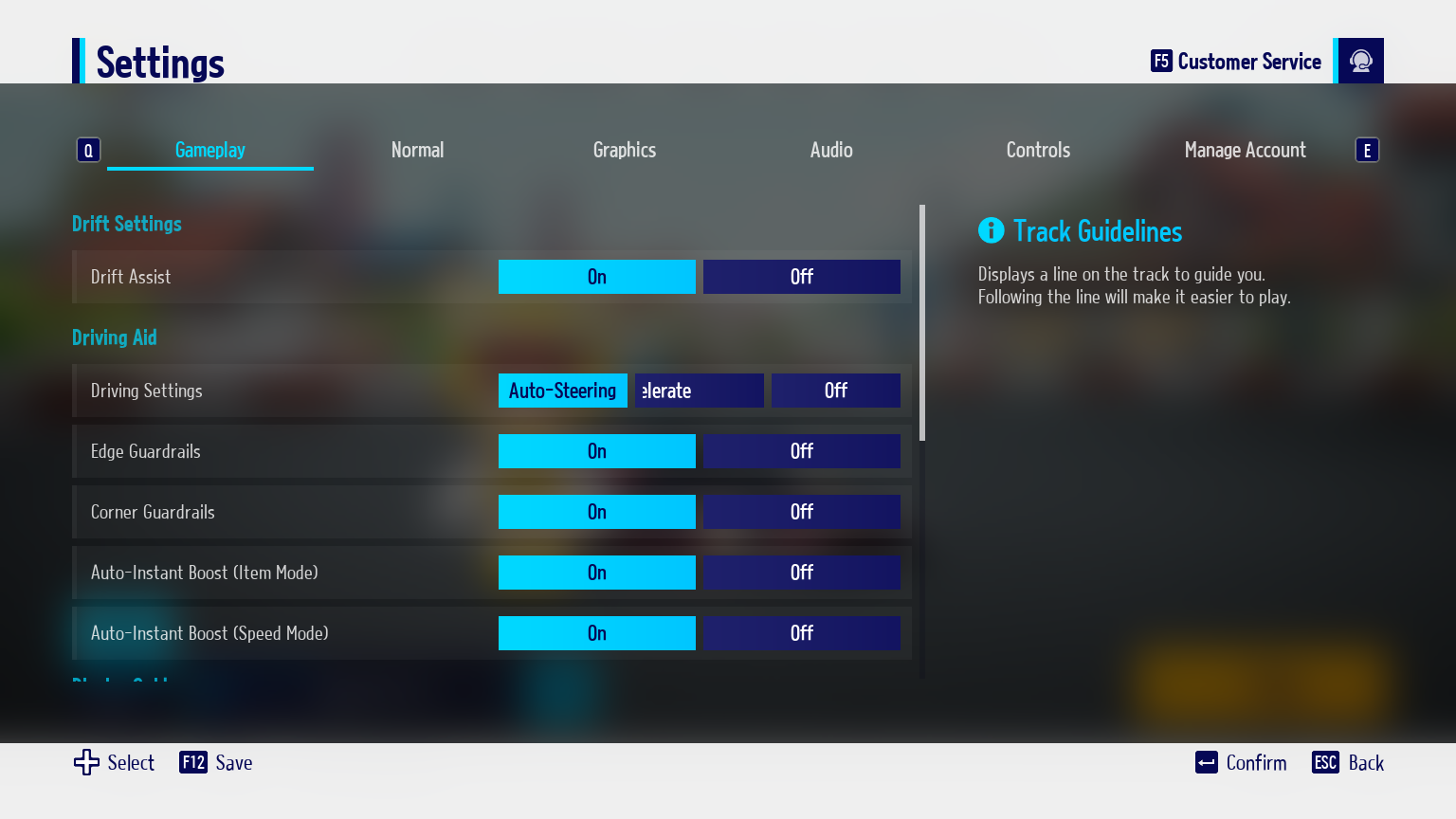 Before the start of each race, the assistance options that are enabled are displayed to the character's left.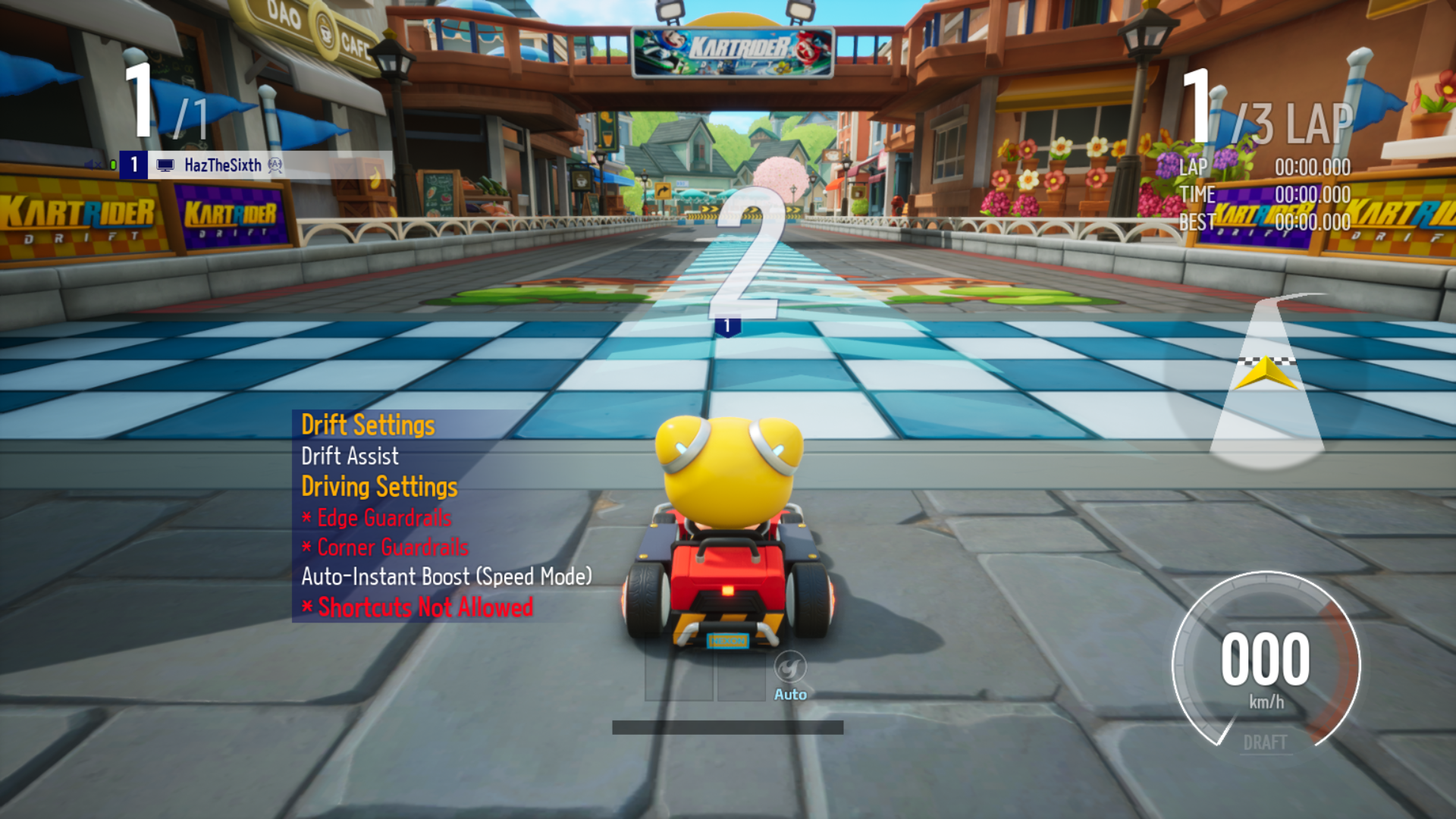 Gameplay Convenience Features Details
- Drift Settings
∙ Drift Assist : Assists with drifting around corners. You may turn this off after obtaining a B1 license.
∙ On: Recommended for racers unfamiliar with drift.
∙ Off : Recommended for racers who drift with precision.
- Driving Aid
When using the Driving Aid, the icon is displayed to the right side of your racer name.
∙ Driver Settings : Assists with driving without direct control from the racer.
∙ Automatic Driving : Automatically makes turns and drives on the center of the track.
∙ Auto-Accelerate : Maintain acceleration without pressing the accelerate key.
∙ Edge Guardrails : A feature that places a guardrail on the edge of a cliff to prevent you from falling off.

(Left) When Edge Guardrails are activated / (Right) When they are not
∙ Corner Guardrails : A feature that places guardrails on corners where it is easy to get stuck.
∙ Auto-Instant Boost (Item Mode) : Instant Boost activates automatically when you get hit or after drifting in Item Mode.
∙ Auto-Instant Boost (Speed Mode) : Instant Boost activates automatically after drifting in Speed Mode.
- Display Guide
∙ Track Guidelines : Displays a line on the track to guide you. Following the line will make it easier to play.
∙ Drift Zones : Displays a segment where drifting is recommended.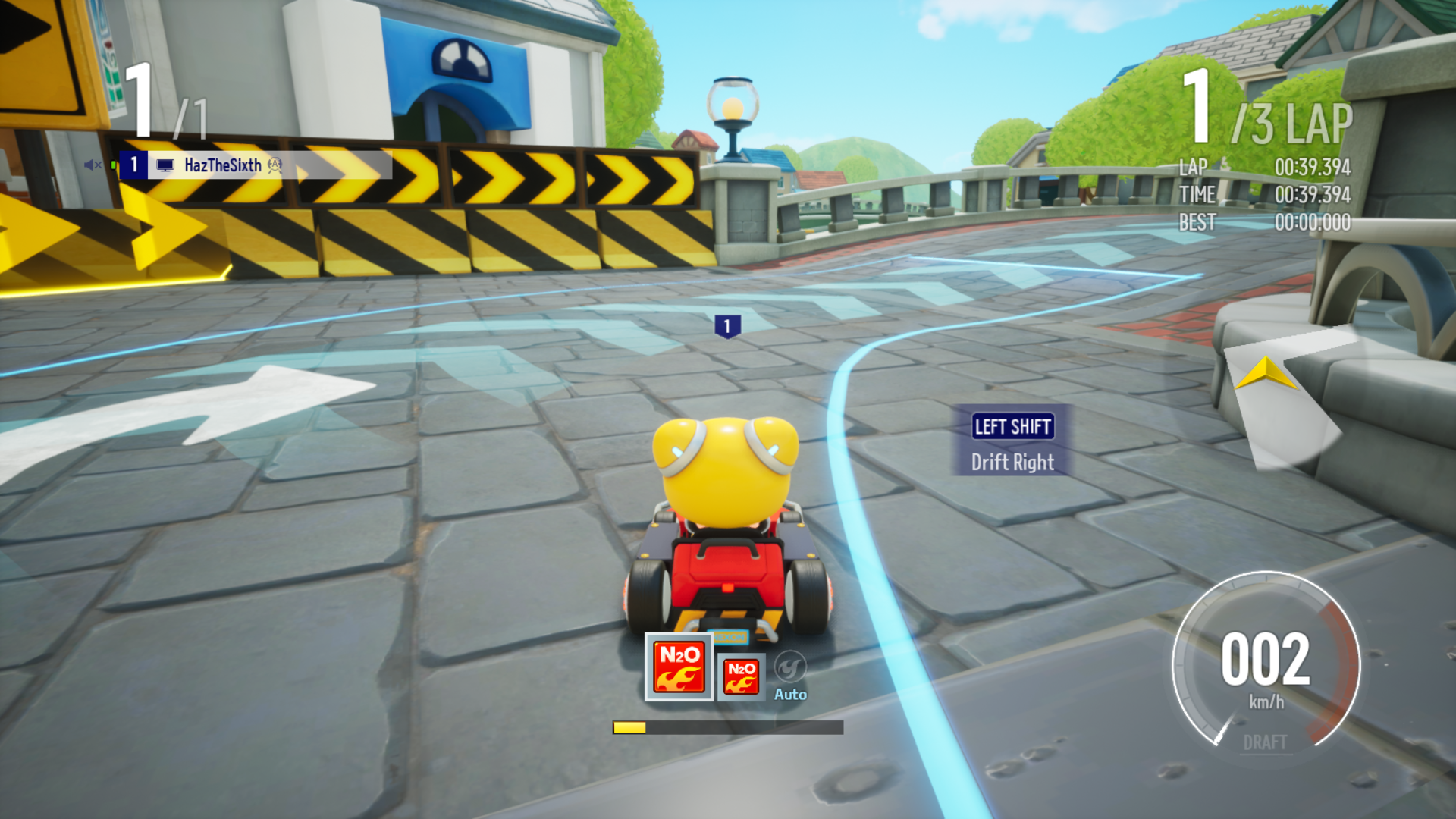 ∙ Instant Boost Hint : Displays a notification and causes the instant boost icon to flash when you can use one.
∙ Item Hint : An indicator appears when you're in a good position to use an item.
∙ Landing Spot: Displays where your kart will land when in mid-air.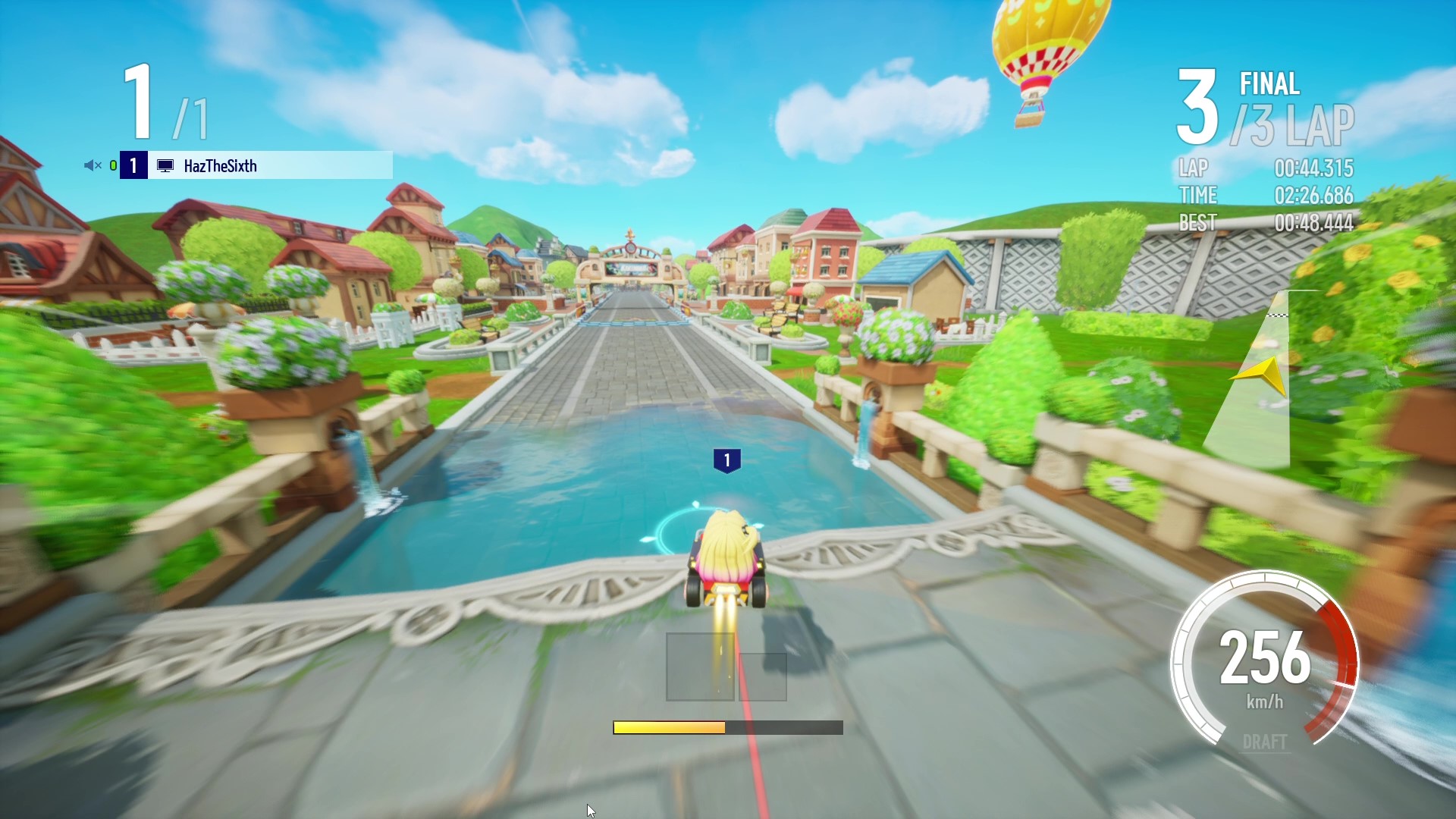 - Other
∙ Display Racer Names : Select "Hide" to hide racer names and only display their place in the leaderboard.
∙ Display Rearview Mirror : Got racers on your tail? Check your rearview mirror!
※ The images in this guide were taken from the test environment. They may change according to future updates.