[New Racers] Please note that all new users need to be approved before posting. This process can take up to 24 hours. Thank you for your patience.

Game Guides: 8. Achievements
Smallerbee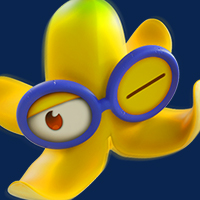 KartRider: Drift Rep: 325
Posts: 30
Member, Administrator, Nexon

Check the total "Achievement List" and "Achievement Progress" in "[In-Game Lobby - Profile - Awards]".
The names of completed achievements can be set as "Profile Tags", and certain achievements will reward items upon completion.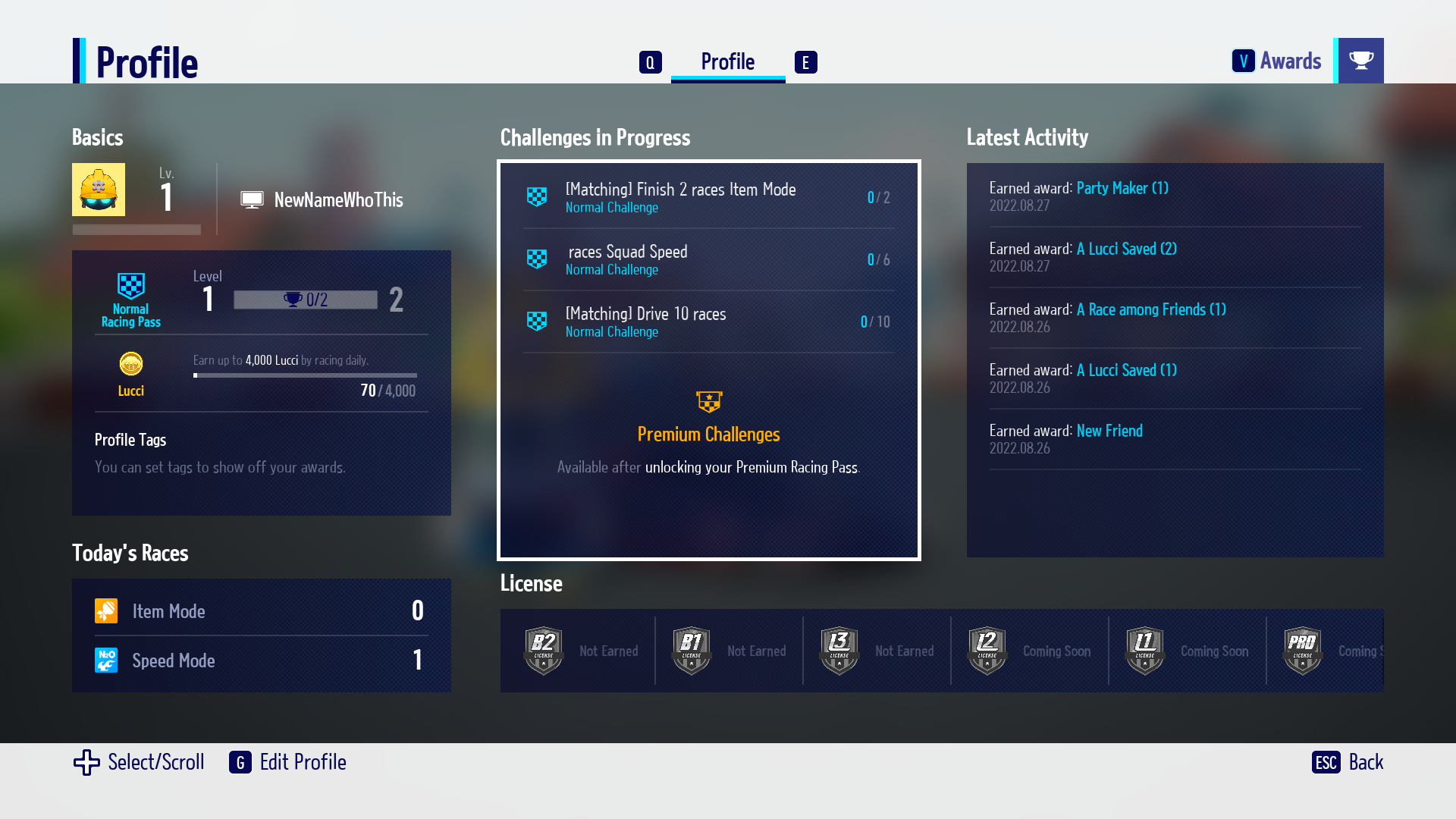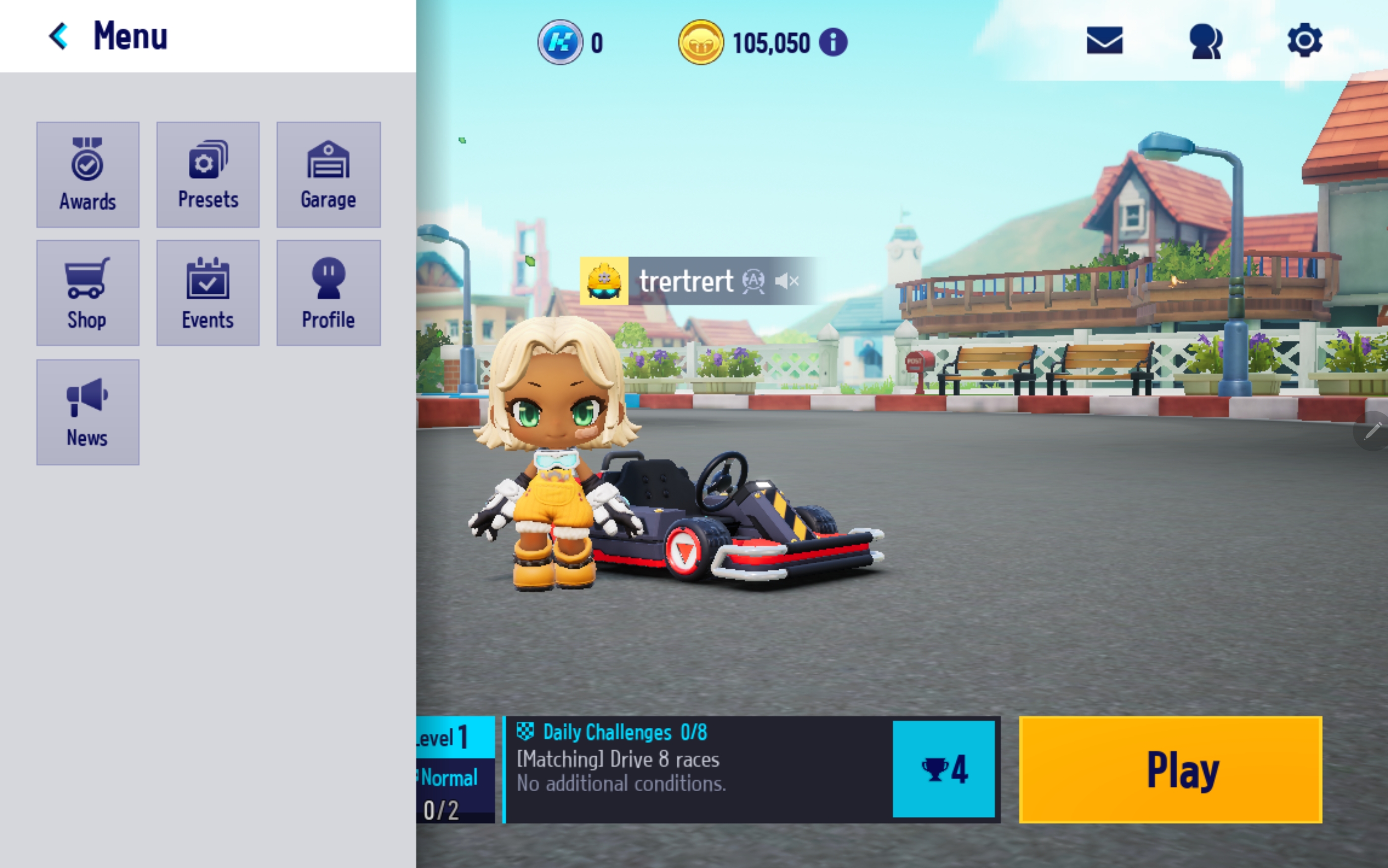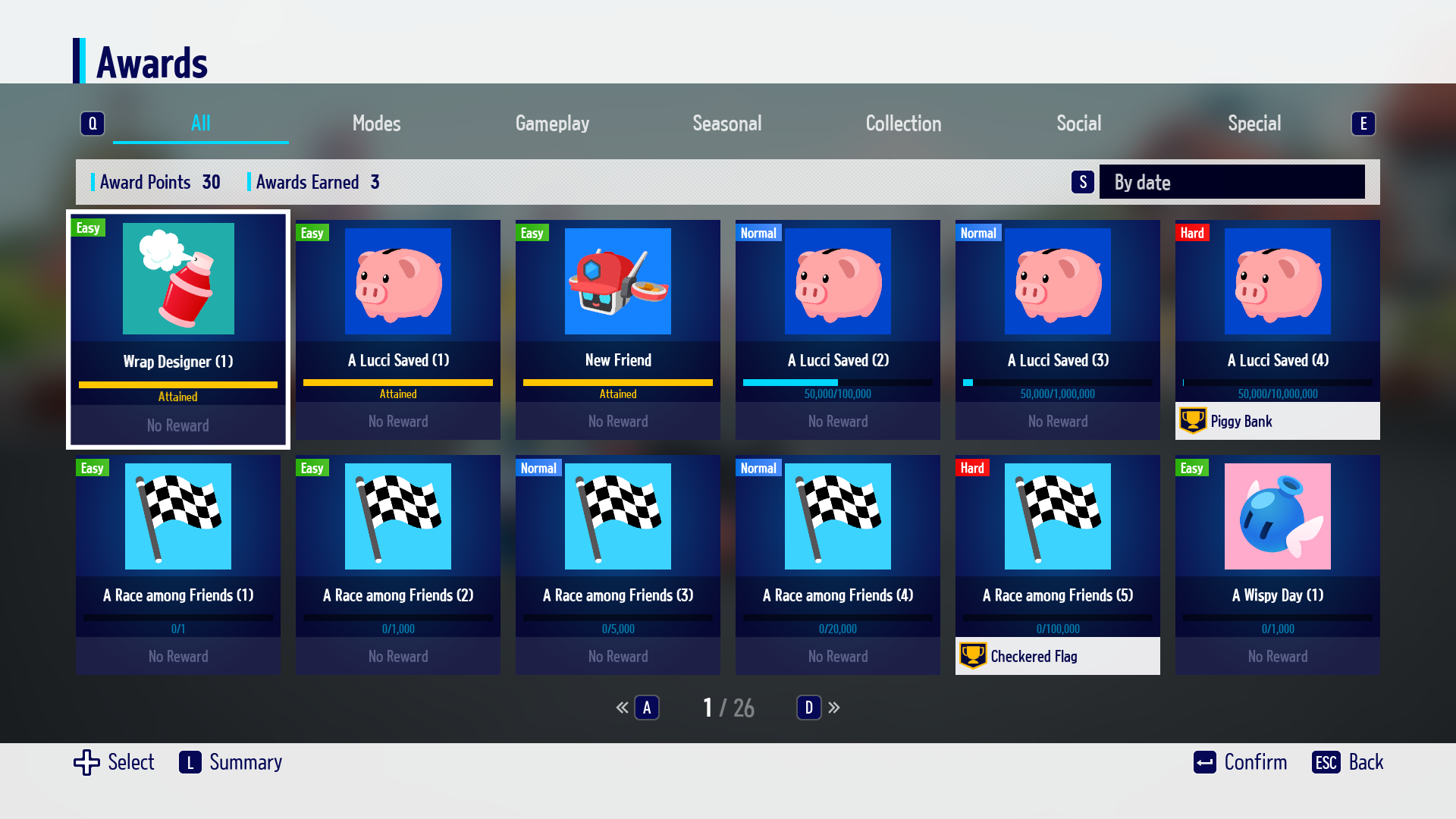 Achievement Details: You can view details such as the condition for completion and rewards for earning the achievement.
Achievement Progress Status: You can view the achievement difficulty, progress, and rewards.
The "View Summary" button in the "Achievements" menu allows you to view information on your achievements by category/season.
Profile Tags
Once accomplished, you can set the achievement name as a Profile Tag in "[My Info – Edit Profile – Change Tag]".
Up to five tags can be applied at once, and the set tags are displayed in "Character Info".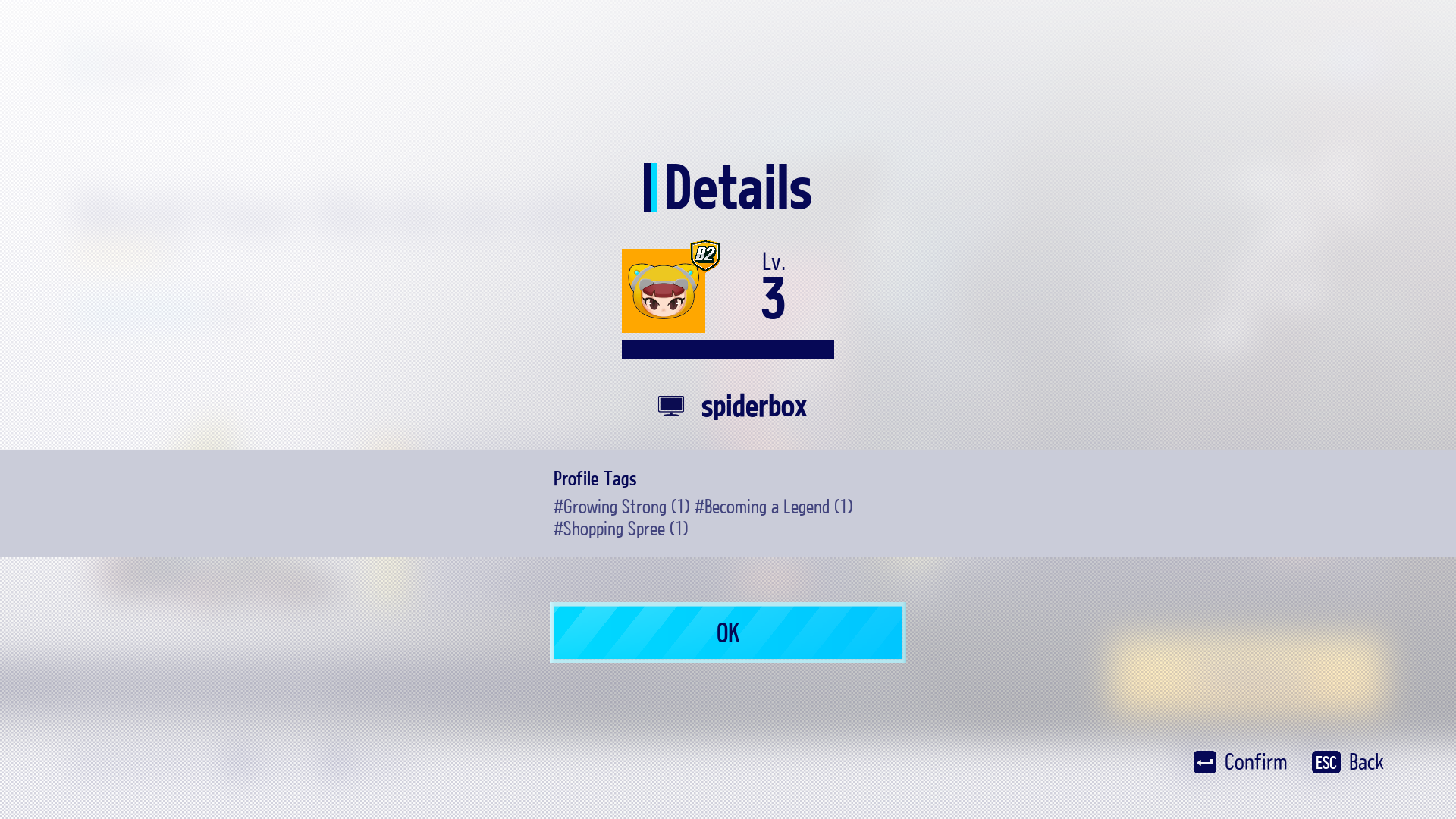 ※ The images in this guide were taken from the test environment. They may change according to future updates.