[New Racers] Please note that all new users need to be approved before posting. This process can take up to 24 hours. Thank you for your patience.

THEME MUSIC ALWAYS GLITCHING
ListErine1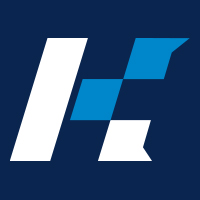 Post: 1
Member
Hi Nexon Officials, Self introduce first, I'm an OG player of Kart-Riding(From 2009 to Now)
I don't know if is my computer's problem or something else, but the first time when I connected to the games, and the theme music started gliching and making bad sound effects.
I thought it was new re-production or engineering, but as the game goes I found that this is a bug.
Please sorting out why and fix it.
My system is Windows 10, all running well.
Sincerely your loyal users.
Listerine.