[New Racers] Please note that all new users need to be approved before posting. This process can take up to 24 hours. Thank you for your patience.

In Game and Holiday Events
Smallerbee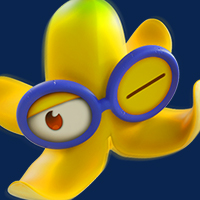 KartRider: Drift Rep: 425
Posts: 43
Member, Administrator, Nexon
Hey Racers!

With Halloween coming up it got us thinking, what kind of holiday/non-holiday in-game events would you like to see in KartRider: Drift? Have you seen any events that you think would fit in KartRider: Drift? While we're a racing game, we'd love to brainstorm ideas and see how we can create some cool events!