[New Racers] Please note that all new users need to be approved before posting. This process can take up to 24 hours. Thank you for your patience.

Smallerbee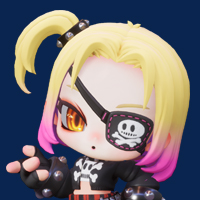 KartRider: Drift Rep: 885
Posts: 170
Member, Administrator, Moderator, Nexon
Take a picture of your gameplay record every day during the event!
- Show Your Race of the Day Event Notice -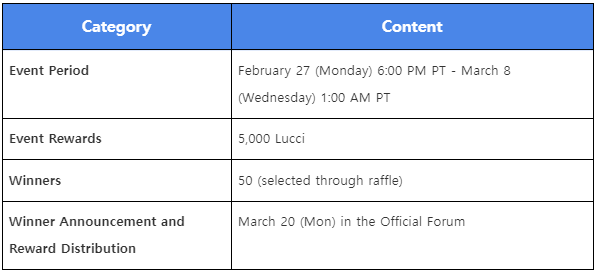 - How to Participate -
1:
Play at least 1 race in Item Mode or Speed Mode.
2:
Take a screenshot of "Today's Races" from [Lobby] –> [Profile].
a.
Your screenshot must show your level and racer name along with "Today's Races".
3:
Comment the screenshot in one of the following places:
a.
On our official forums announcement (this post!)
b.
On the
steam events post
c.
In the #entries channel of our
official Discord
‣ Not sure how to take a screenshot?
Click here for help
!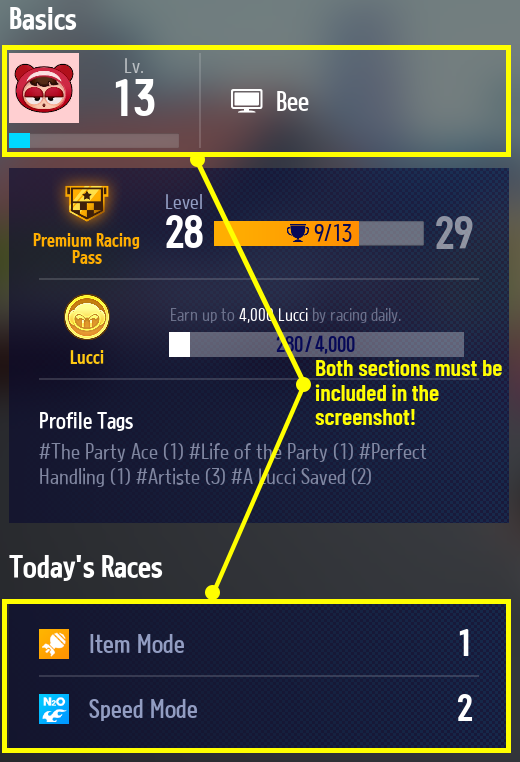 Please take note when participating in the event

- The winning reward will be
5,000 Lucci
and will be sent to your mailbox on
March 20 (Monday).
- You can enter multiple times and your chances of winning increase the more days are submitted.
- However, you can only submit once per day and multiple entries of the same screenshot will be excluded from the raffle.
- You can win only once per KartRider: Drift account.
- You must upload at least 1 screenshot showing the level and racer name and "Today's Races" to be recognized for event participation.
- The reward will be sent to the KartRider: Drift account that was submitted with your entry. Make sure you're submitting the correct account before participating in the event.
- If your post is deleted after participating in the event, you will be excluded from winning.