[New Racers] Please note that all new users need to be approved before posting. This process can take up to 24 hours. Thank you for your patience.

[UPDATED] Game Guides Part 17: Season 1 Track Info
Smallerbee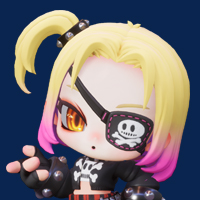 KartRider: Drift Rep: 885
Posts: 170
Member, Administrator, Moderator, Nexon

Here is all the information about the tracks you can play during Season 1.

- There are a total of 40 tracks you can play during Preseason.
- Track Summary -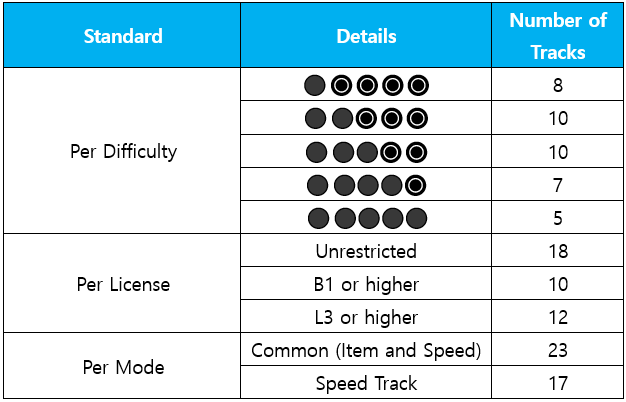 * Please see the following for details on the tracks.

※ Updated: 3/08/2023
※ The images in this guide were taken from the test environment.
They may change according to future updates.