[New Racers] Please note that all new users need to be approved before posting. This process can take up to 24 hours. Thank you for your patience.

PC, Console, and Mobile Account Deletion Guide
Smallerbee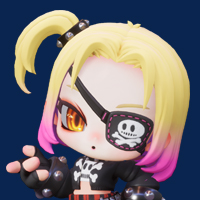 KartRider: Drift Rep: 885
Posts: 170
Member, Administrator, Moderator, Nexon
■ How to delete your account
| What is account deletion?
Account deletion will clear all KartRider: Drift game data for that Nexon ID.
Only the data for KartRider: Drift will be deleted. Your data in other Nexon games will remain.
| How do you delete your account?
Depending on the platform, you can follow the directions below.
- (PC/console) Lobby> Menu> Preferences> Account Management> Delete account
- (Mobile) Lobby> Settings> Preferences> Account Management> Delete account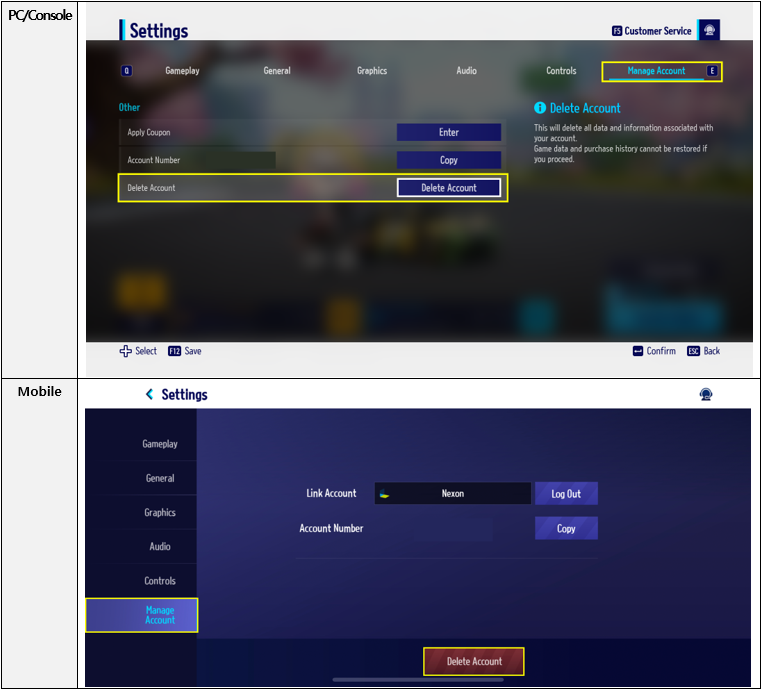 Click the Account Delete button, enter the 'KARTRIDERDRIFT' confirmation, and click OK to complete account deletion.
It takes 15 days to complete the deletion after requesting an account deletion.
You can cancel the request for deletion by logging in before the account has been deleted.
(!) The console guest account will be deleted immediately without a grace period, and in this case, it is impossible to recover.
[Note]
1. When the account is deleted, all currency and items will be deleted. After the account deletion is completed, recovery is not available.
2. When your account has been completely deleted, you can create a new racer name and start again from the tutorial.
3. Even if the account has been deleted, your previous racer name cannot be used again.
4. Please refer to
this link for more information
about the console guest account.
Thank you.