[New Racers] Please note that all new users need to be approved before posting. This process can take up to 24 hours. Thank you for your patience.

Resolution and scale settings don't work
joaocarlospp1997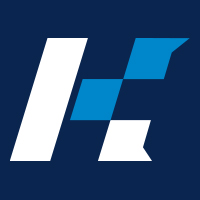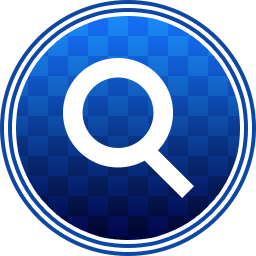 KartRider: Drift Rep: 100
Post: 1
Member
The resolution and scale even changing and saving the settings, nothing happens. Since full screen is disabled by changing the screen resolution, windowed mode does not work.