[New Racers] Please note that all new users need to be approved before posting. This process can take up to 24 hours. Thank you for your patience.

Pink Bean & Lucid's Dream Car Event
Smallerbee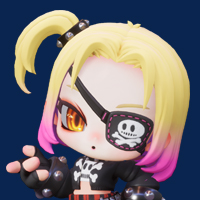 KartRider: Drift Rep: 1,020
Posts: 221
Member, Administrator, Moderator, Nexon
Hey Racers,
We have prepared an event to coincide with the release of the MapleStory collaboration characters, Pink Bean and Lucid. Check out the details below and create your own dream car!
▮ Pink Bean and Lucid's Dream Car Event
- Event Period:
March 22 (Wednesday) at 7 PM PDT ~ April 5th (Wednesday) at 7:59 AM PDT
/
March 23 at 02:00 UTC ~ April 5th at 14:59 UTC
.
- Winner announcement date: April 19
- Event Reward:
3,000 Lucci
(50 winners drawn)
How to participate in the event:
1. Equip the Pink Bean or Lucid character.
2. Create a livery on any kart.
3. Take a screenshot and save it so that you can clearly see your racer name, livery, and character.
‣ Need help making a livery?
Check our guide
!
‣ For a guide on taking screenshots,
click here
!
4. Submit your screenshot to one of the following locations:
a.
As a comment on this forum post.
b.
To the
#entries
channel of the official
Discord.
c.
As a comment on the
Steam announcement post
.
d.
Text it to us with the message
#entry
at +1 (213) 344-0566 (US & CA only)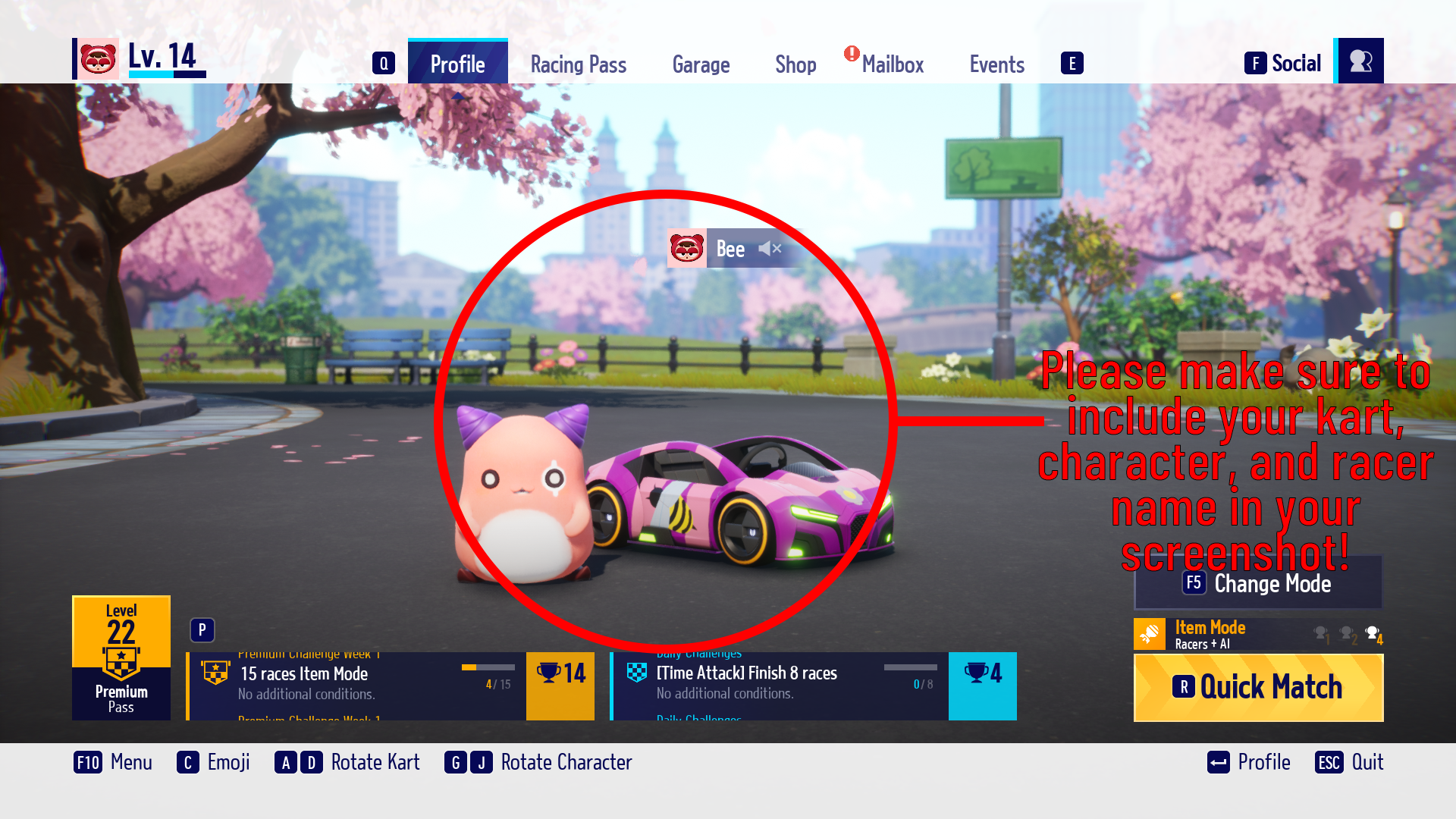 (Example screenshot)
- Please note! -
- You may enter multiple times, but winning is possible only once per Nexon account.
- In order to participate in the event, you must register at least one screenshot showing your racer name and character/cart with Pink Bean or Lucid equipped.
- Content or livery designs that violate the operating policy, such as profanity/hate/sensational content, stealing other racers' livery designs, or uploading a post unrelated to the event, may result in the deletion of the post or disqualification.
- Rewards are sent to the Nexon account associated with the Racer Name in the image, so please check before participating whether you are using the correct account.
- If the post is deleted after participating in the event, you may be excluded from winning.