[New Racers] Please note that all new users need to be approved before posting. This process can take up to 24 hours. Thank you for your patience.

Achievements Not Unlocking
Viper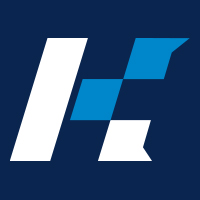 KartRider: Drift Rep: 200
Post: 1
Member
Many riders have been impacted as a result of achievements or trophies not unlocking. For me, "Going the Distance (1)" is currently stuck on 97%, despite unlocking the later version "Going the Distance (2)". A patch could be implemented to fix broken achievements such as this.
Have any of your achievements or trophies stopped progressing at a certain point prior to unlock?

4 votes

Yes

&nbsp

100%

(4 votes)

No

&nbsp

0%

(0 votes)