[New Racers] Please note that all new users need to be approved before posting. This process can take up to 24 hours. Thank you for your patience.

Citysc4pe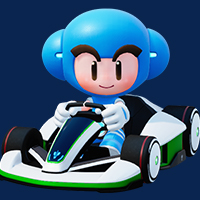 KartRider: Drift Rep: 310
Posts: 7
Member
Discussion thread for books.

To start, one book I bought in recent months is The Inheritance Games by Jennifer Lynn Barnes, which is about a girl named Avery Grambs who inherits a deceased billionaire's fortune and goes to his mansion to solve mysteries.