[New Racers] Please note that all new users need to be approved before posting. This process can take up to 24 hours. Thank you for your patience.

Anyone Here Played the Original Kartrider?
Eternalemon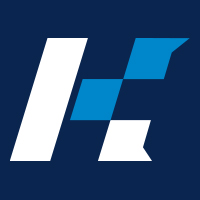 KartRider: Drift Rep: 20
Posts: 3
Member
I'm sure this game is more nostalgic than new for some players; I'd like to know if anyone here played the original!
I started playing in 2009, and got to blue star glove level 5.
So excited for this global release!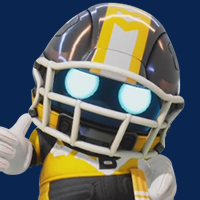 New Player or Returning from the Original?

16 votes

New!

&nbsp

13%

(2 votes)

Returning!

&nbsp

88%

(14 votes)