[New Racers] Please note that all new users need to be approved before posting. This process can take up to 24 hours. Thank you for your patience.

Game Guides Part 5: Custom Race
Smallerbee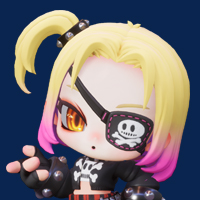 KartRider: Drift Rep: 1,045
Posts: 247
Member, Administrator, Moderator, Nexon


You can race with friends or AI by setting the mode and track of your choice in Custom Race!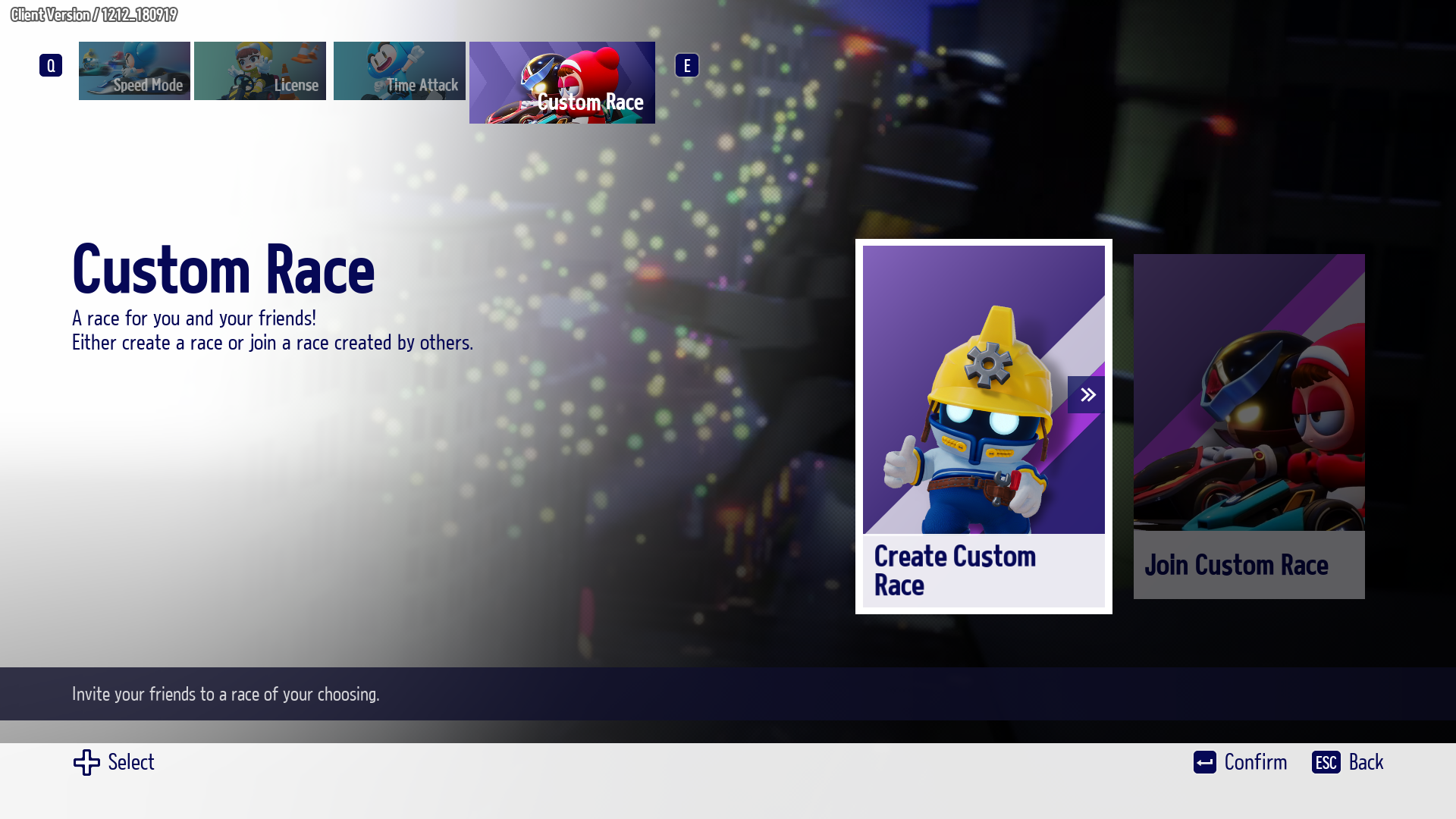 Head to the game mode selection screen and select [Custom Race] to make your own custom race lobby or join one made by friends.
You can join a friend's custom race by entering the race key they give you.
You can find the race key at the top left of the custom race room.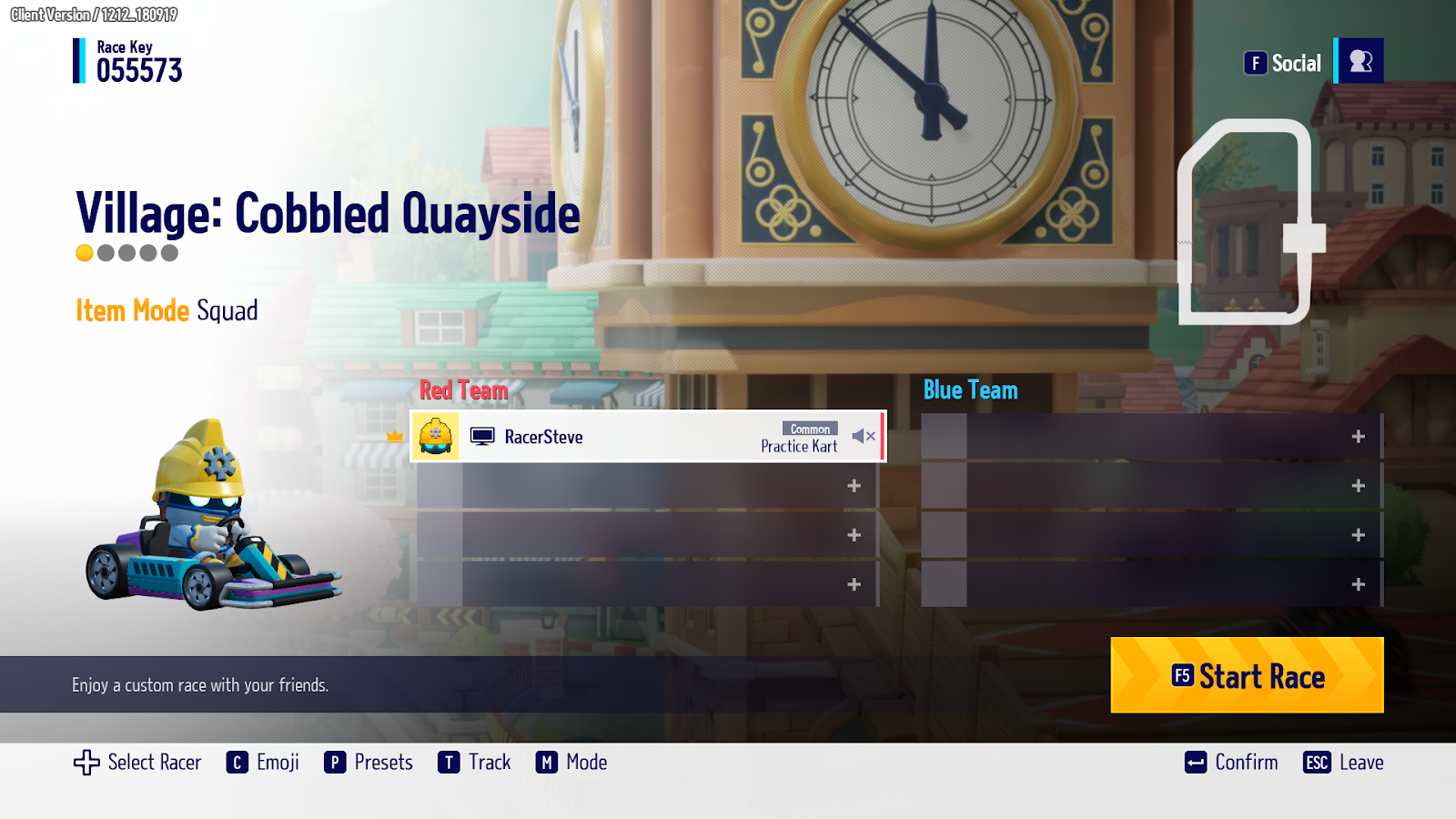 The custom race host can press the empty slots to invite friends or add AI.
PC: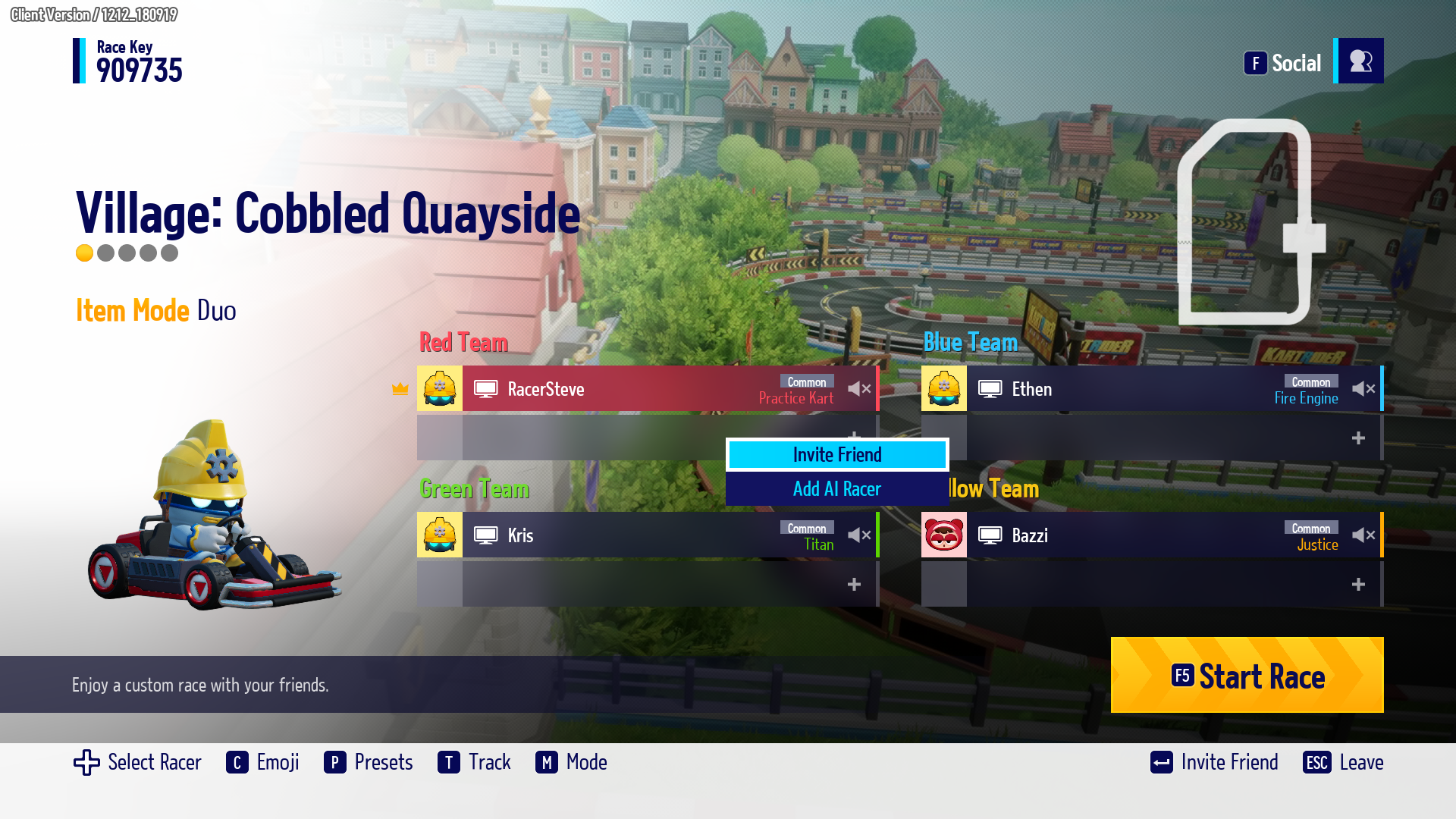 Mobile: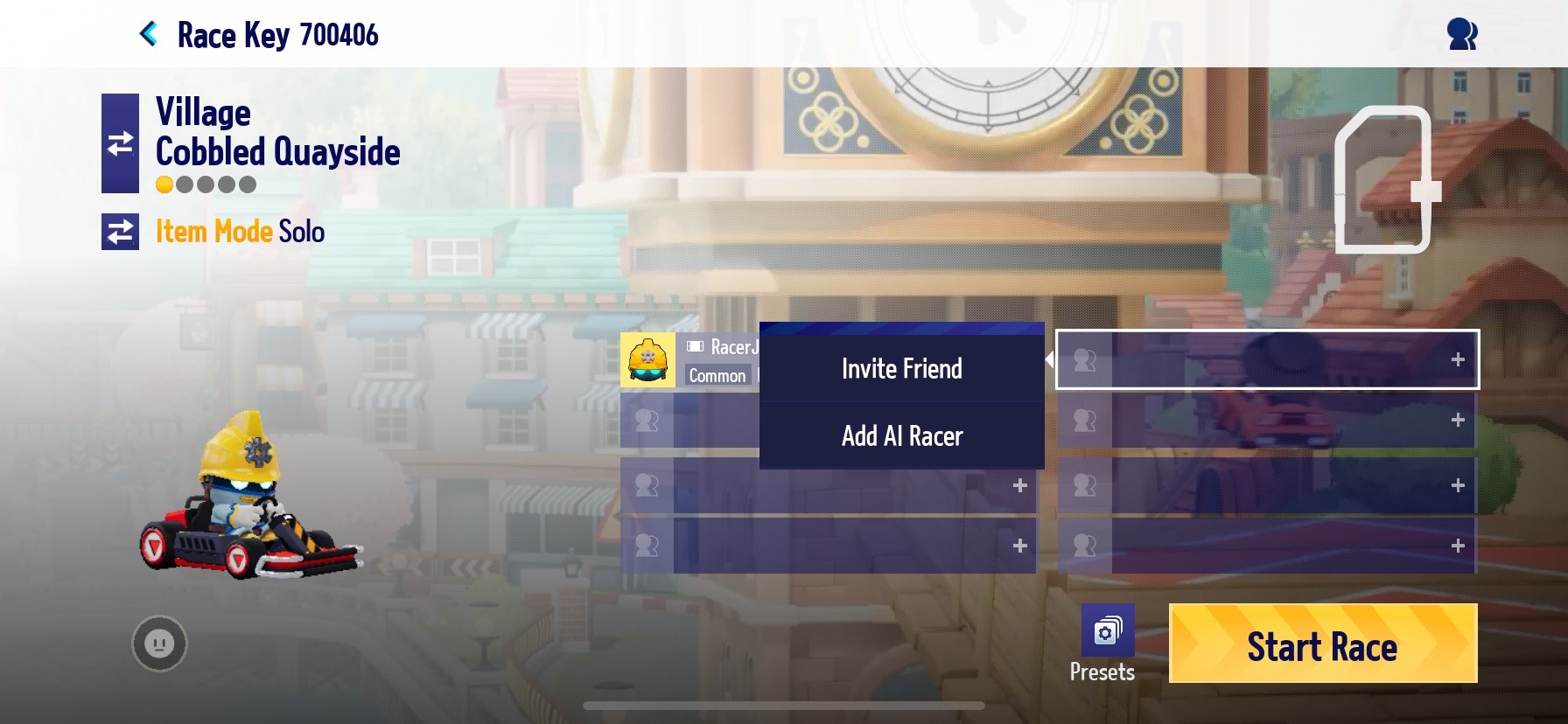 The custom race host can move Racers to a team and set someone else as the host.
The host can change the track for the custom race through the [Track] menu at the bottom of the screen.
The custom race can be changed to Item Mode/Speed Mode/Infinite Boost Mode through the [Mode] menu.
On mobile platforms, the track and mode can be changed by tapping the arrow buttons that are next to the track and mode.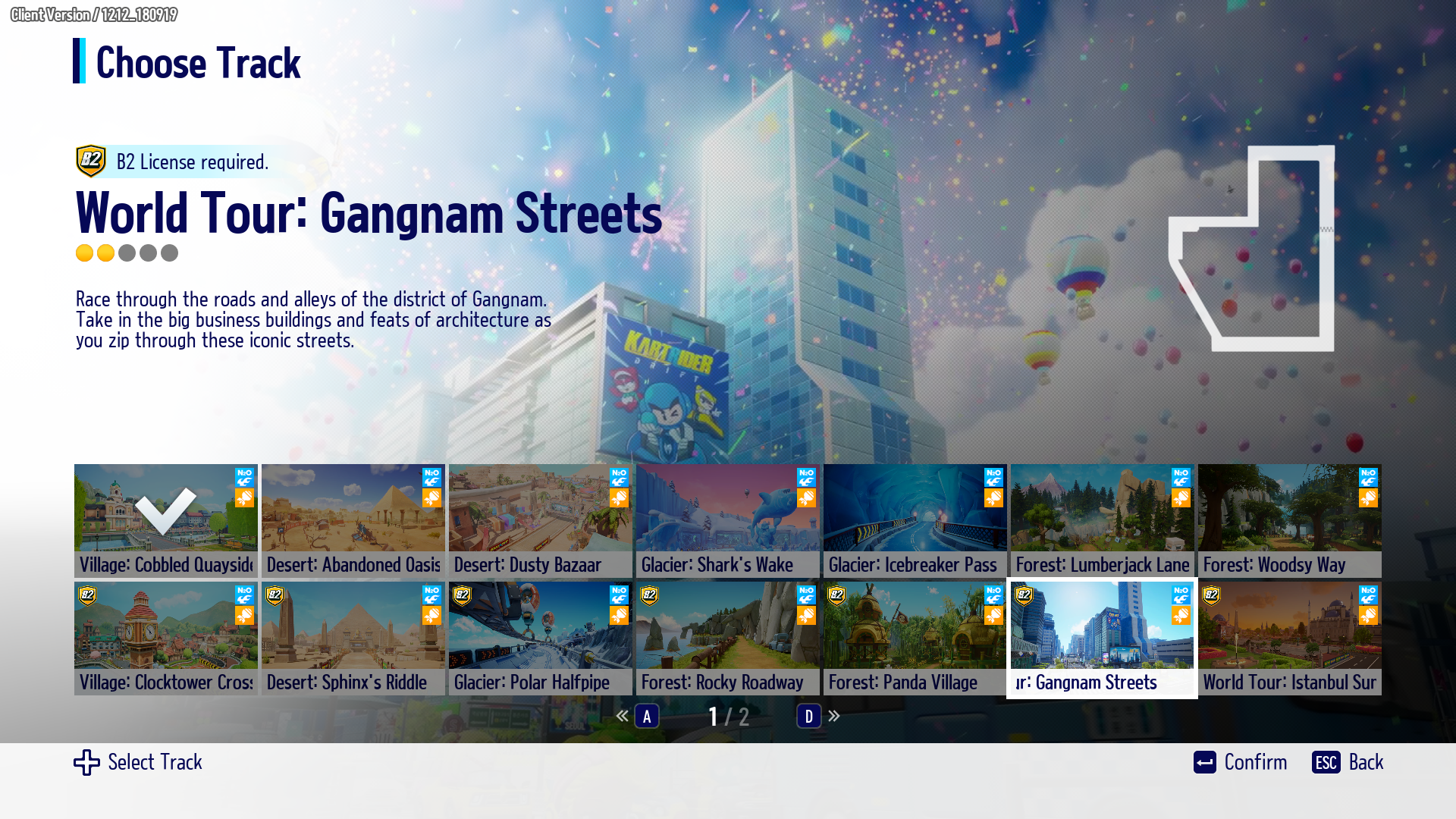 ※ Updated: 9/14/2023
※ The images in this guide were taken from the test environment.
They may change according to future updates.