[New Racers] Please note that all new users need to be approved before posting. This process can take up to 24 hours. Thank you for your patience.

Game Guides Part 1: Item Mode and Speed Mode
Smallerbee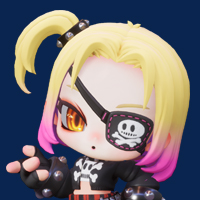 KartRider: Drift Rep: 1,045
Posts: 247
Member, Administrator, Moderator, Nexon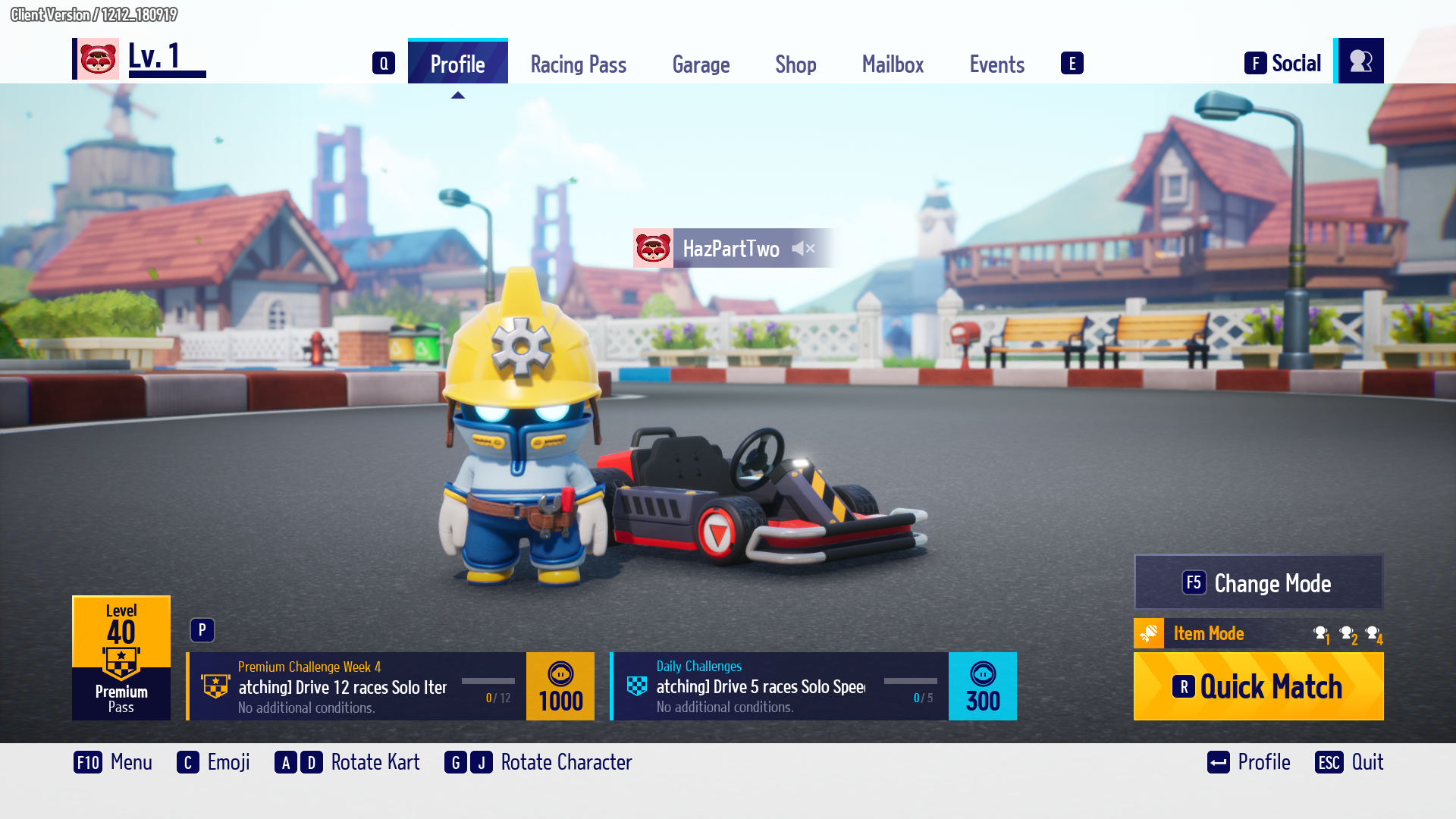 You can play Item Mode or Speed Mode by navigating to the main lobby and selecting [Change Mode].
[Quick Match] will search for a match using the same mode and options previously selected.

Up to 8 Racers can play in a single game.
You can choose to play Solo, Duo, or as a Squad in both Item Mode and Speed Mode!
∙ Solo: Race alone against seven other Racers.
∙ Duo: Race with a teammate against three other teams!
∙ Squad: Team up with 3 other Racers in this team vs team battle.
- Play Options -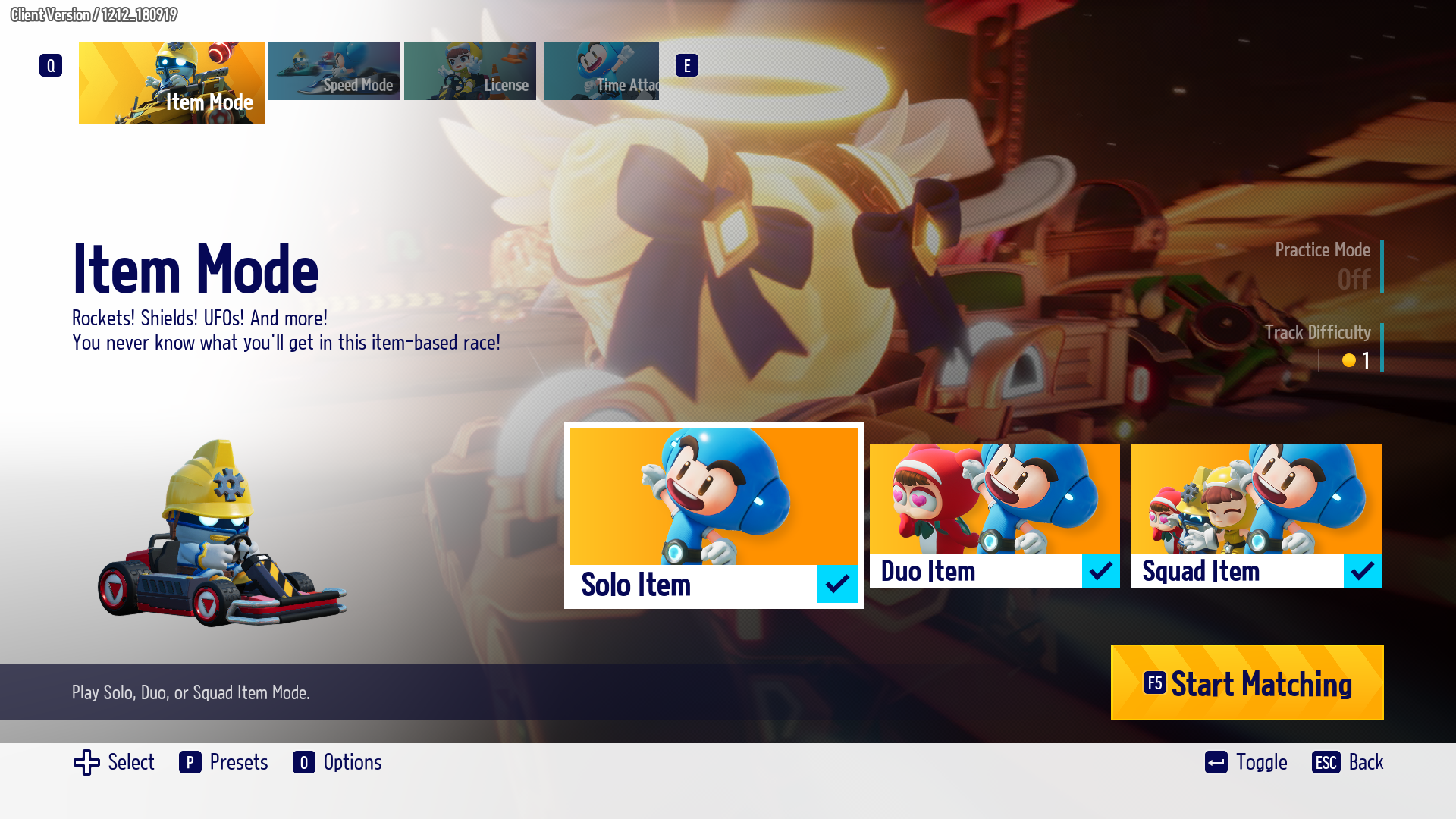 Press [Options] when on the game mode selection screen to change the track difficulty, exclude up to three tracks from your search, or enable Practice Mode!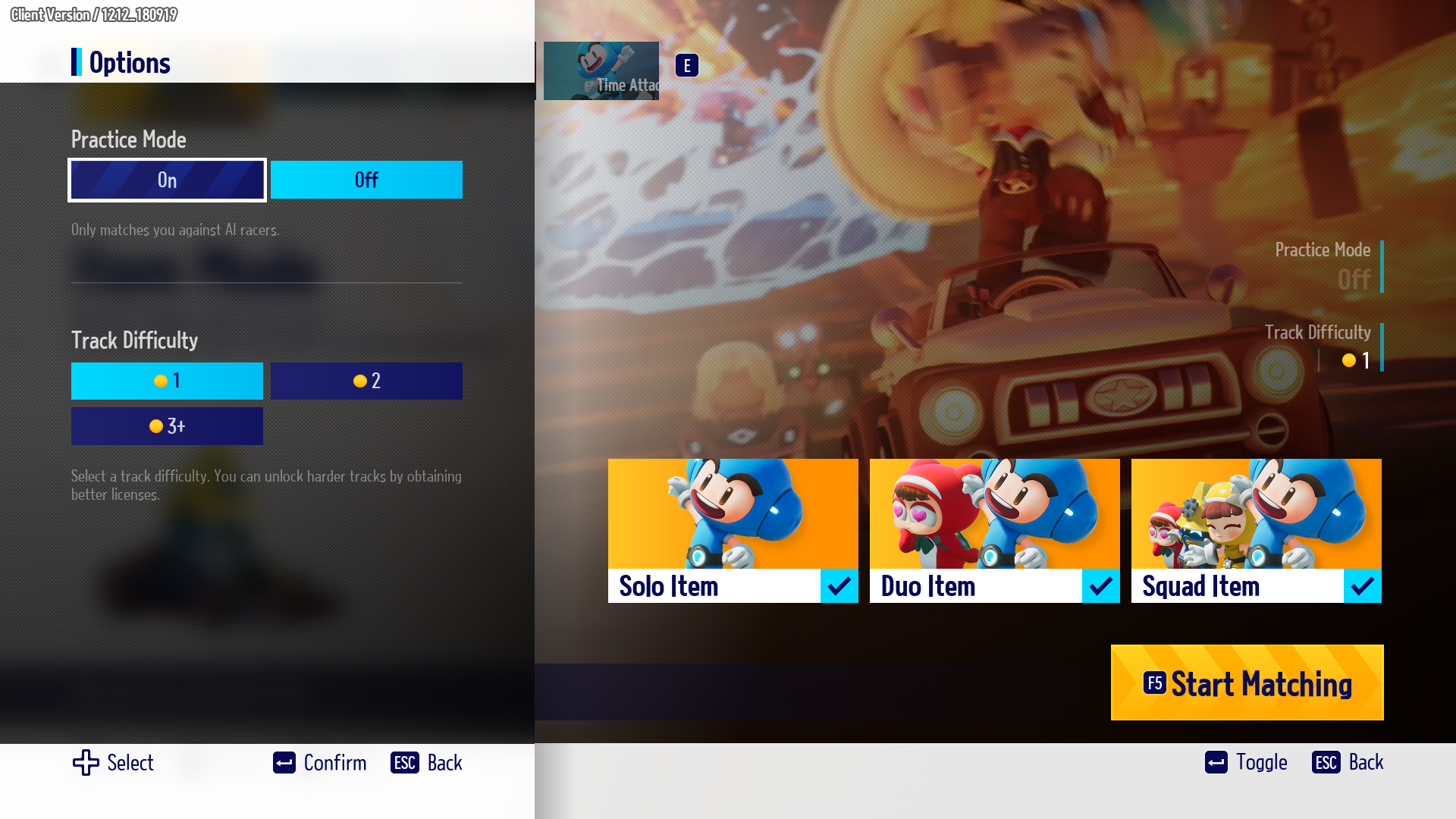 ∙ Opponents
- You can select 1 and match with AI / Racer + AI / Racer modes via Opponents.
AI : Sets matchmaking to AI only.
Racer + AI : Prioritizes matchmaking with racers, but it expands matchmaking to AIs if the game can't find racers of a similar skill level.
Racer : The game will only match you against racers.
∙ Track Difficulty Setting
- Select a track difficulty. You can unlock harder tracks by obtaining better licenses.
- Track Difficulty categorization will differ depending on game mode, and the difficulties are categorized per mode as follows.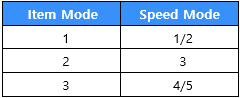 ∙ Setting Excluded Tracks
- A maximum of 3 tracks can be excluded, and the race will be matched excluding the selected track.
- Excluded Tracks can be selected individually for Item Mode/Speed Mode, and does not apply to Grand Prix mode.
- If you are in a party, only the Excluded Tracks of the Party Leader will be excluded.

Enjoy a dynamic race by obtaining various items to attack and defend!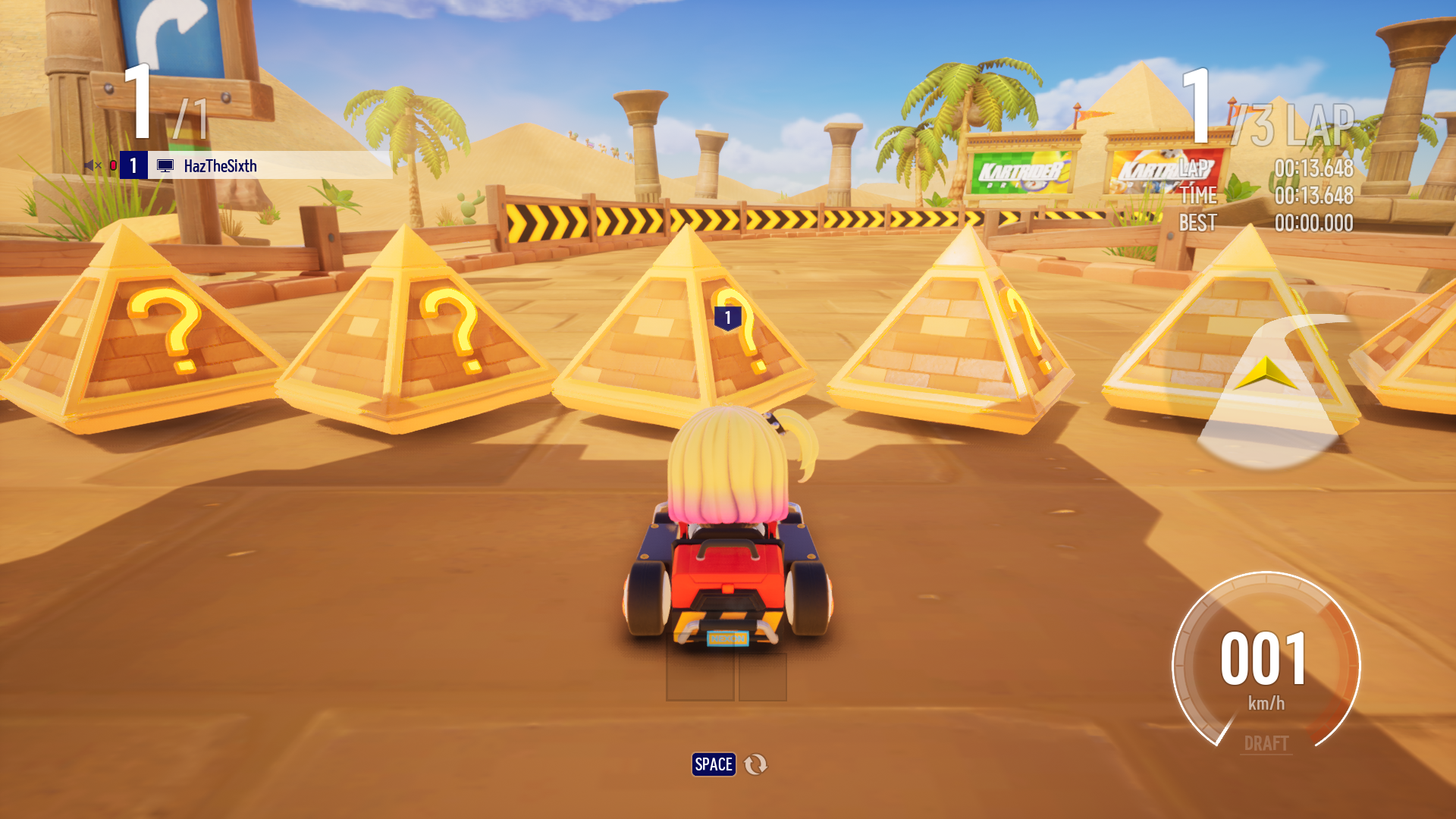 Drive through the Item Box to get an item, and use them at the appropriate time to turn the tables. You may earn 2 items by driving through 2 Item Boxes. Once you collect 2 items from a single line of items, you will be unable to gain another item from this set until the next lap.
- Item Mode Item Types -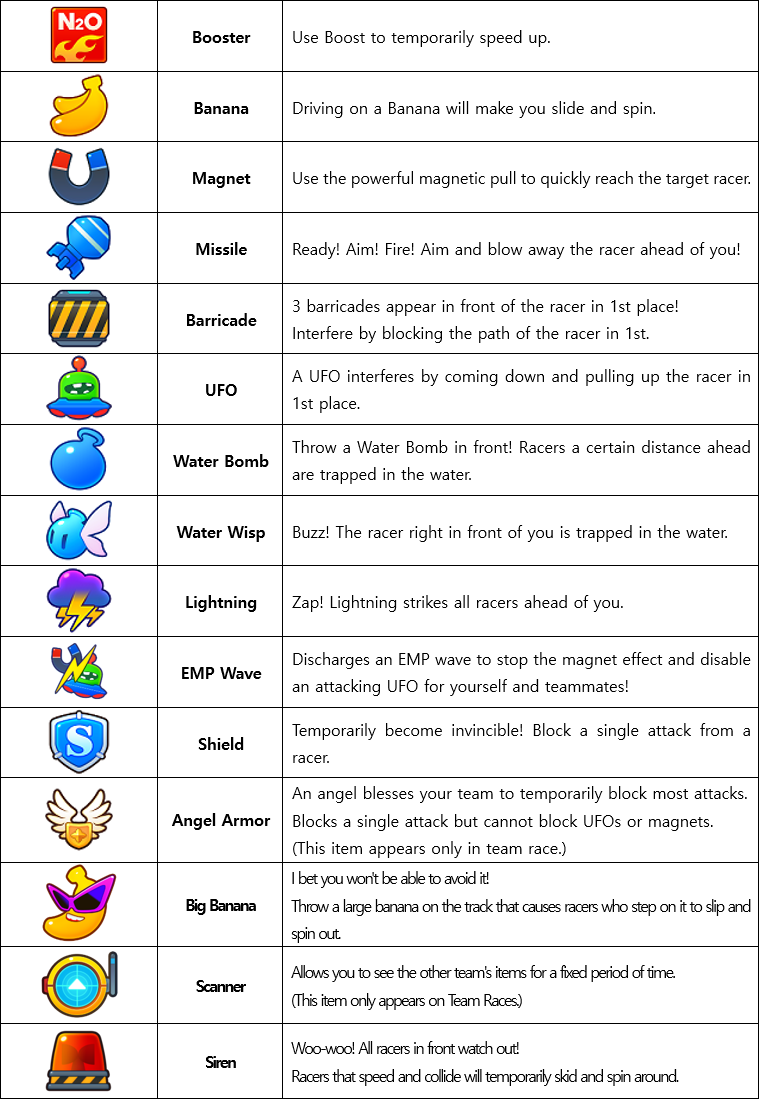 * Big Banana/Scanner/Siren only appears in Difficulty 3 or higher tracks or Grand Prix.
You can have up to 2 items at a time.
*What if I want to change the order of the item?

If you have 2 or more items, you can press [Select Item] to change their order.

Charge Boost by drifting! Enjoy a high-speed race with thrilling speed!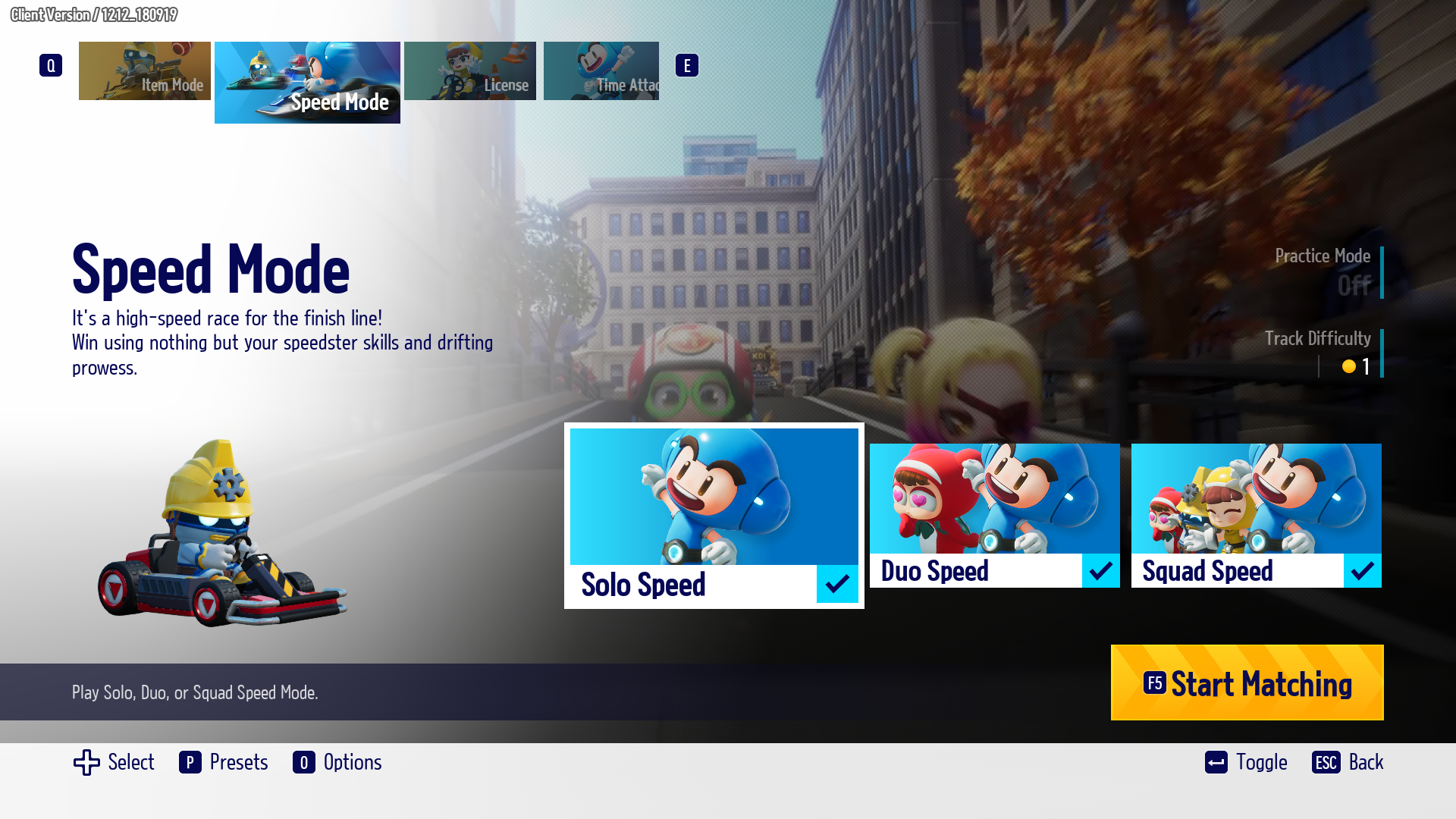 - How to Charge Boosts -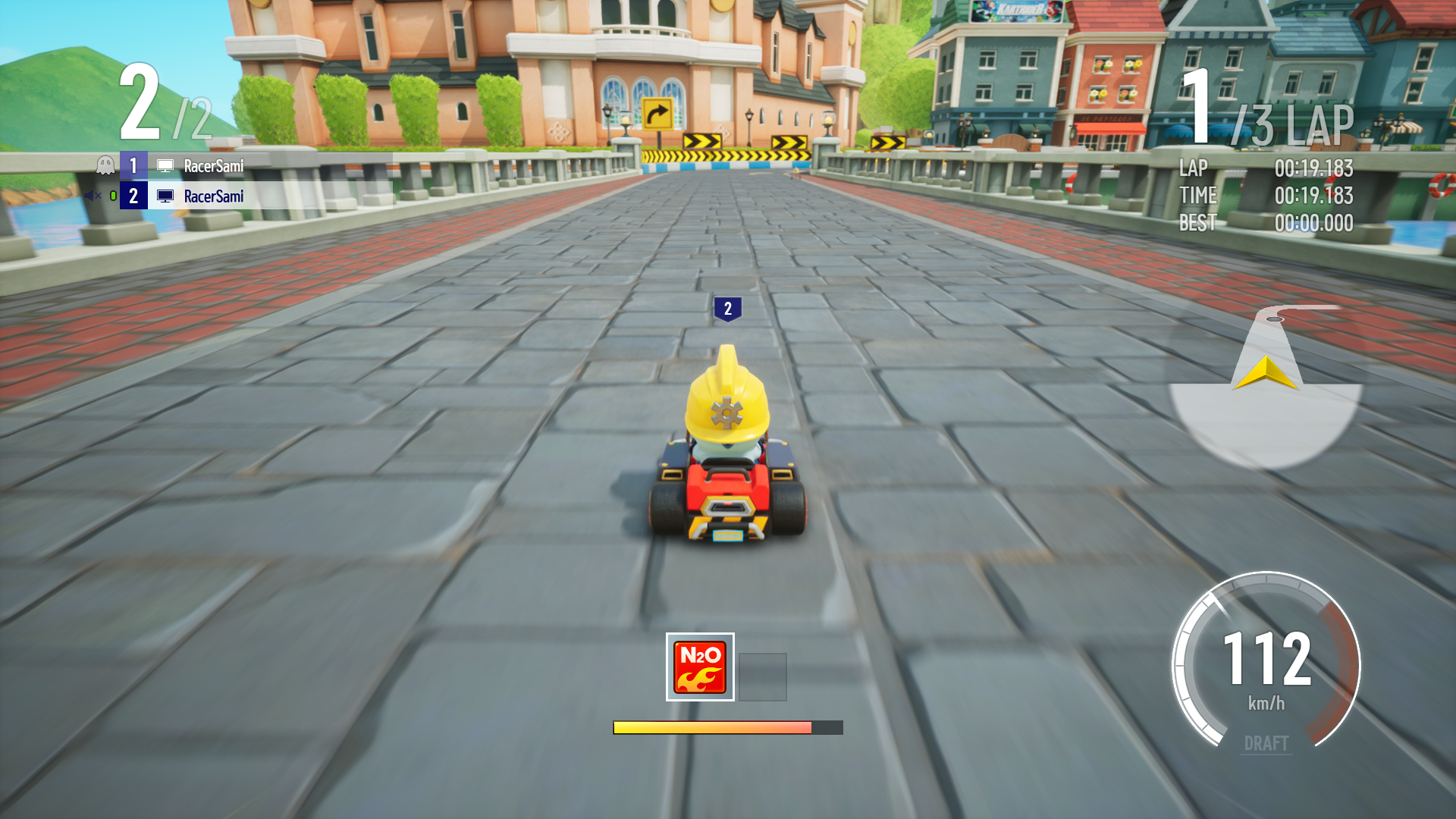 - The Boost Gauge gradually charges as you drive and you will receive a Boost item when it fills completely..
- You can increase the Boost Gauge charge speed by drifting.
- If you crash into a wall while drifting, the Boost Gauge will decrease.
※ Updated: 9/13/2023
※ The images in this guide were taken from the test environment.
They may change according to future updates.