[New Racers] Please note that all new users need to be approved before posting. This process can take up to 24 hours. Thank you for your patience.

Person in charge of KRD needs to go.
realDream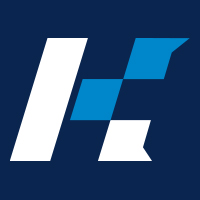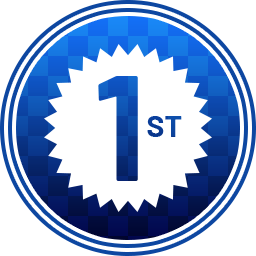 KartRider: Drift Rep: 385
Posts: 7
Member
I don't even feel like typing out every problem and come up with solutions anymore.
You people are clearly not listening to your players.
Numbers are proving everything, this season is completely dead.
The only people happy are the kids who play once a week.


The AI is ass, the queues are dead, nothing changed from last season, NOTHING
no one asked for a no collision cheat, this is the most stupid idea ever, right on the same level as last season's drift change.
if you want to make a racing game for children then go ahead but leave kartrider alone.
STILL NO CHATBOX WHICH IS THE BIGGEST REASON NO NEW PLAYERS ARE WILLING TO PLAY THIS
Really completing the picture of mario kart clone!

A 20 year legacy of kartrider is being ruined.

This is going beyond our imagination, these decisions are clearly made by someone who is not capable.

Whoever is making executive decisions for kartrider drift, leave, go ruin another company, idiot.