[New Racers] Please note that all new users need to be approved before posting. This process can take up to 24 hours. Thank you for your patience.

Optimization needed on Android
TheHeavieKiwie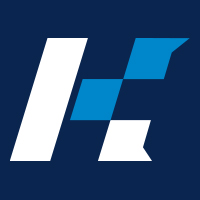 KartRider: Drift Rep: 760
Posts: 50
Member
There have been a few issues on Android devices ever since this season. First one is the occasional drop in frame rate. Happens sometimes and it slows us down.

Second is sometimes the race doesn't fully load but still sends you inside the game causing you unable to even play. You can see the other racers going ahead but you are stuck in the starting line unable to do anything. When this happens, there are no buttons on the screen and your kart just keep resetting.

I hope this issue will be fixed on the mid season patch.