[New Racers] Please note that all new users need to be approved before posting. This process can take up to 24 hours. Thank you for your patience.

colony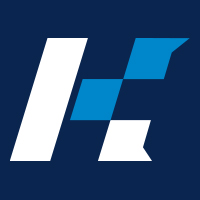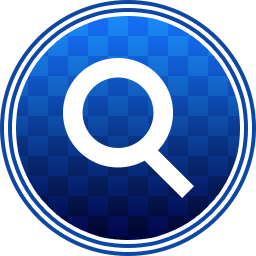 KartRider: Drift Rep: 100
Post: 1
Member
whenever i try to play online, i get that error that I should try to play against AI because my internet connection is unstable.
i do not have any issues with my internet whatsoever, and even when I try to play against AI, I get the exact same error.
what seems to be the issue?